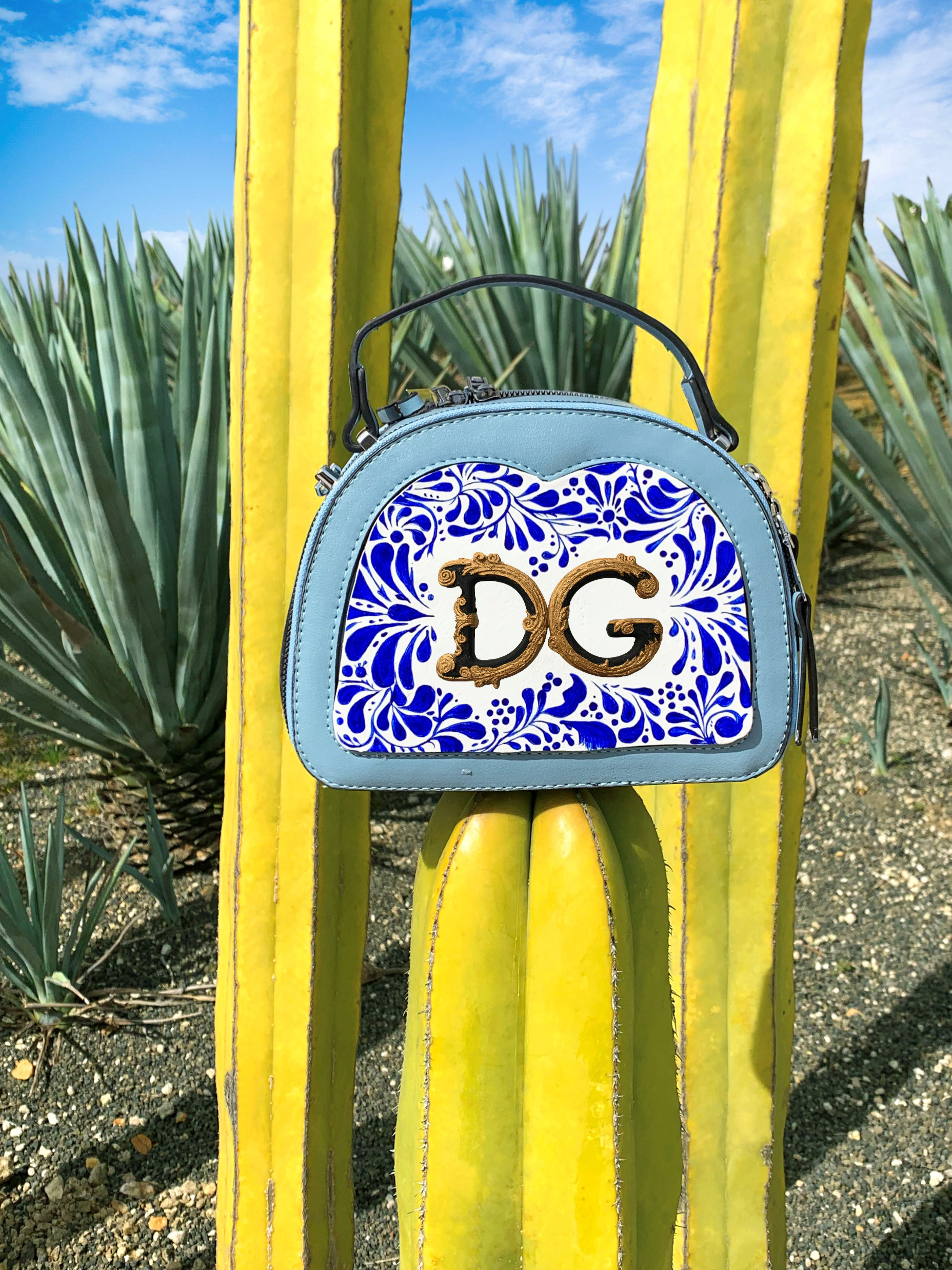 Influenced by the design principles of Shanzhai culture, aspiring Mexican art director Maru Hernandez creates Dulce & Guayaba (Spanish for sweet & guava), a fictitious handbag brand, as a means to raise awareness of the mass piracy industry and promote respect for the Mexican's artisan's fair trade.
Borrowing design aesthetics from luxury brand Dolce & Gabbana, Dulce & Guayaba refashions its handbags through the lens of its heritage, subverting European design and enhancing them with art of traditional Mexican artisan craftsmanship.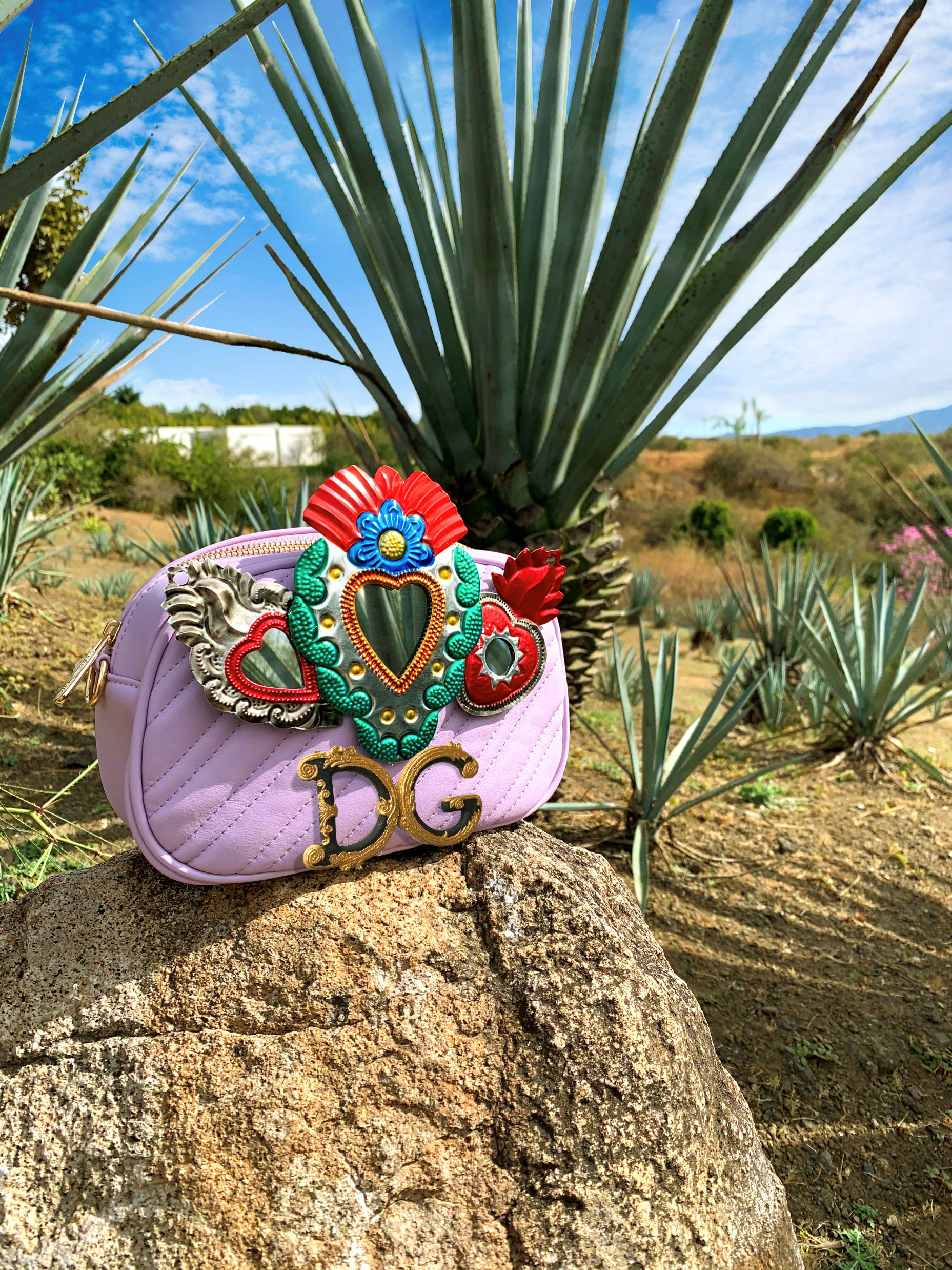 Mexico holds first place in Latin America for consuming pirated goods and is amongst the 10 countries that most consume piracy in the world. Most of the pirated goods are imported and represent a loss of almost 2 billion dollars a year for the country.
For the most part, the Mexican public does not perceive consuming pirated goods as something negative, especially if it means carrying a recognizable fashion item with big logos and trendy brands, and even pay full price despite the poor quality most of them have.
On the other hand, Mexico is home to an iconic cultural legacy of art and craftsmanship developed throughout the centuries, yet when it comes to purchasing quality traditional goods from local markets or wondering merchants, most people attempt to haggle or bargain the price of the artisan's craftsmanship, diminishing their work and sometimes even get offended.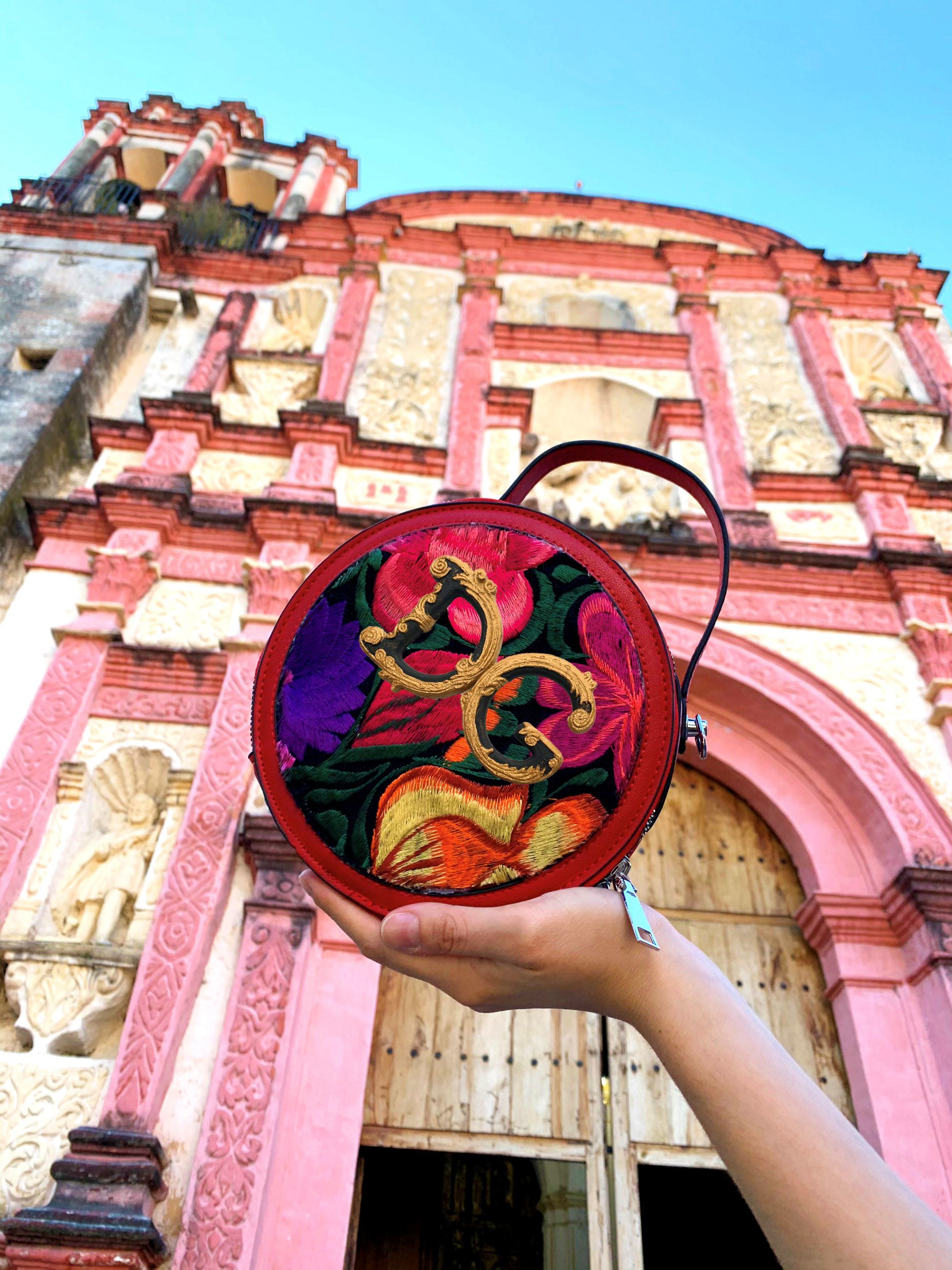 The ridiculous irony of this situation became the root of inspiration for Dulce & Guayaba, which seeks to question the unethical practices of consumption in the panorama of our current society.
The handbags present a series of distinctive design interventions showcasing the 5 most iconic crafts representing Mexico: Talavera from the state of Puebla, Beaded Huichol Art from the state of Nayarit, Silver from the state of Guerrero, Embroidery from the state of Oaxaca and Arbol de la Vida (Tree of life) from the state of Mexico. Its goal is to promote respect for the Mexican artisan's trade and benefit the fair commercialization of their products demonstrating their work is equally as valuable as high-end items in terms of quality, practice and design.